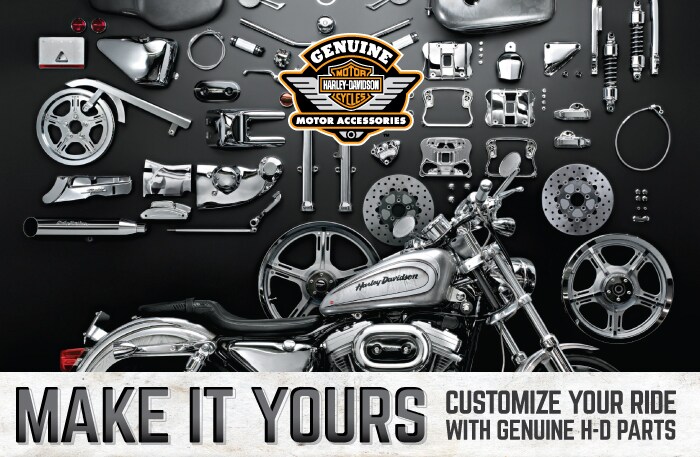 The Parts Department at Grand Rapids Harley-Davidson is here to Save You Time & Money
---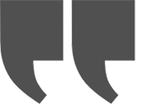 The staff at Grand Rapids Harley goes above and beyond!! From the moment you walk in until you leave you are treated wonderfully.. They spend as much time as you need to pick out the "perfect" motorcycle, accessory or parts.. I tell everyone I know to go to Grand Rapids Harley, they treat you like family!!! We will never go anywhere else!!! Thanks guys!!!

- Angie P. via Facebook  / 

---
We've all been there: in the store, looking for the parts we need, at the mercy of some unhelpful attendant with cheetos all over his shirt. This scenario rings especially true if you've ever had to shop for parts for your motorcycle. That, however, is not the case when you visit the GRHD Parts Department. We've been trained to know what makes your Harley-Davidson tick, so we can track down the parts you need without breaking a sweat.



There are 2 ways we can help you out on your quest for parts. You can simply fill out a Parts Request below OR swing by Grand Rapids Harley-Davidson at 2977 Corporate Grove Drive, Hudsonville, MI 49426 today.
If you have any questions at all, give us a shout @ (616) 896-0111